The New Creation Church of God in Christ (NCCOGIC) is a family worship center, a family that is not related by blood but is connected through the blood of Jesus-Christ the Savior himself. We firmly stand on the word of Christ and we live by it. We dedicate our resources to help our congregation, or those that are in our midst, but others also depend on the availability of our funds. We believe in the goodness and well being of our fellow citizens in order to keep our bodies, our minds and our spirits in good shape for the second coming of Christ our Lord.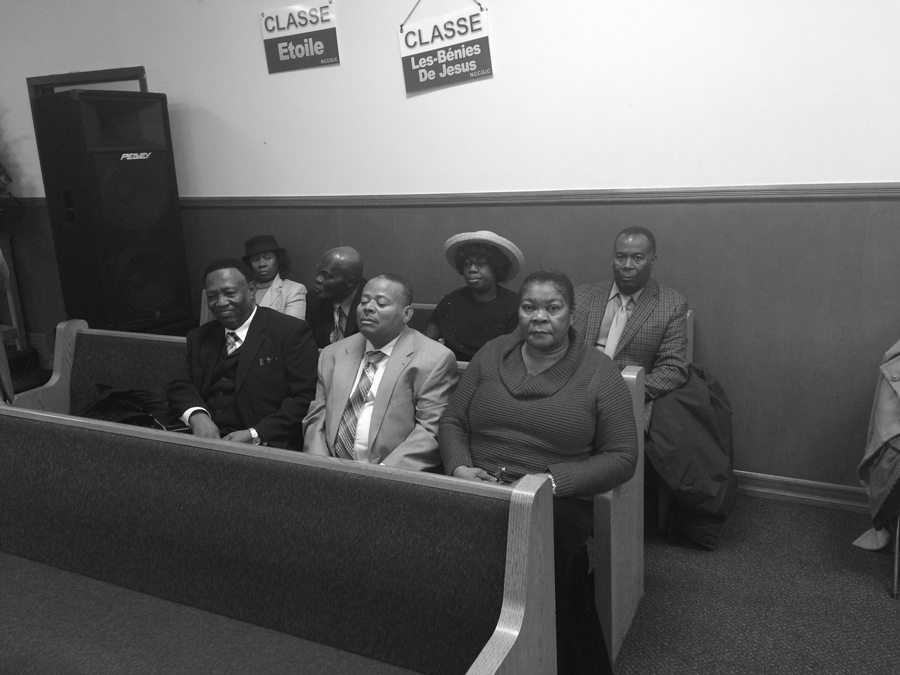 The Gideon Group- The torch of the Gideon group is well fueled by the Holy Spirit; their goal is to venture to different households in need and bring them comfort. The Gideon group answers every call, whether they are believers and non-believers, if you are in the Brooklyn, New York area and you are in need of prayer just call us and we'll be there. Nothing whether it is an illness, a child in prison, trouble in a marriage, unemployment, etc, is ever too big or too small for our God.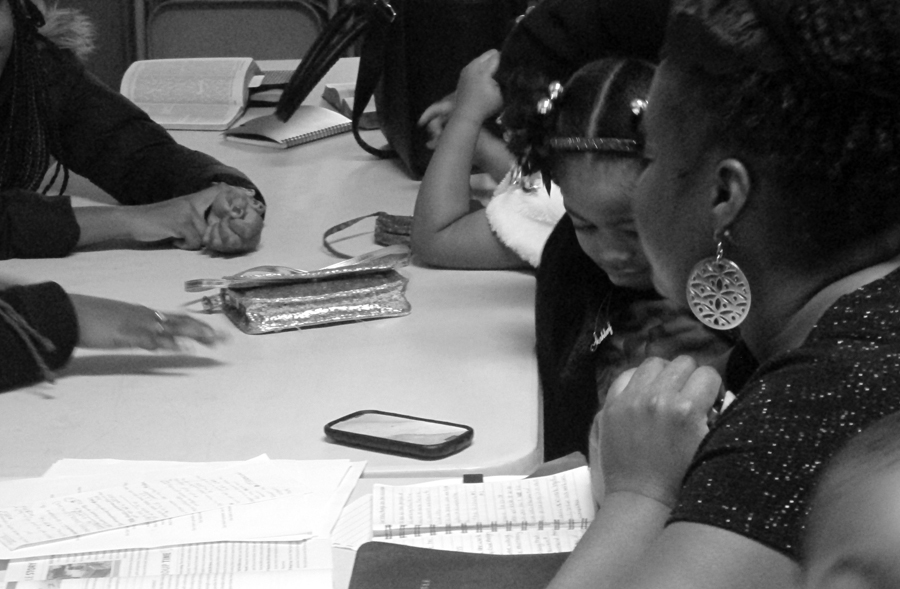 Youth Choir- The youth of New Creation Church of God is composed of a variety of united young adults aiming for the same goal, which is praising and glorifying our Lord Savior Jesus-Christ. With Jesus as their aim, and a leader as devoted and courageous as Euphemia Sylvestre, and a Vice-President as caring and enthusiastic as Emmanuel Louijeune, the youth choir has a healthy foundation. The youth seeks to pursue Jesus-Christ through powerful hymns and through prayers. Rev. Olesse Vicsama is the coordinator of the youth activities, which includes the annual trip to Sight and Sound, Dorney Park and many more.